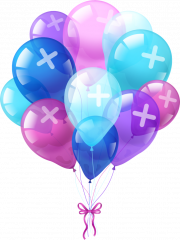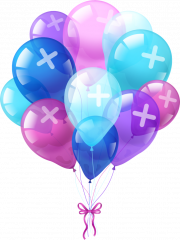 Kids Dentist In Sacramento
At Kids Dentist Plus, we pride ourselves on providing a safe and fun dental experience for the whole family. It can be intimidating visiting a new dental group which is why at our Sacramento office you can expect a team of dental professionals to comfort you in this new adventure. Our practice is committed to performing superb dental services so that you and your children will always have confidence in our dentistry.We are aware that your child's dental experience may very well begin with our Sacramento office and thus we plan to provide a warm and welcoming atmosphere during each appointment. Dental anxiety is a real thing, and with the proper steps, we aim to minimize or even eliminate this fear of the dentist altogether. 
With positive visits to our pediatric dentist, we will teach the importance of dental hygiene so that your children pursue exceptional oral health and overall wellness throughout their life. We hope to see you soon and that you decide to choose us as your new dental practitioner!
Your child's new dental home. Care, compassion, comfort and confidence is just a part of the atmosphere you and your child will encounter when visiting our office. This will ensure a life-long relationship of courage and trust between your child and you.We commit to providing a warm dental experience, implanting an optimistic attitude towards dental care, teaching the significance of caring for dental health and stimulating a lifelong exceptional oral health and overall wellness.The first visit is very significant in a child's future attitude towards dentistry. If we provide positive experiences in the beginning, and introduce dentistry to kids in accessible ways, we can minimize or even eliminate dental anxiety all together. That's exactly what we do here and when kids are excited to come back, we know we've done our job well!


We take a preventative approach to dental care here, at Kids Dentist Plus.