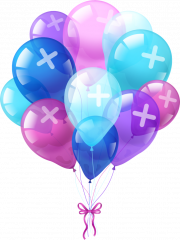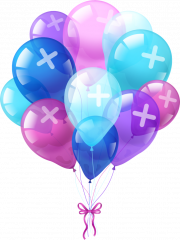 Kids Dentist In Arden-Arcade
Welcome to Kids Dentist Plus – your child's new dental home! Going to the dentist can be a little overwhelming, especially if it's your first time. That's why our Arden-Arcade team ensures a comfortable dental experience that will leave your family feeling confident in our practice during each visit. We aim to provide superb services when it comes to oral care so that we can build a trusting relationship together.A positive outlook on dentistry begins with a safe environment which is why our dental professionals go above and beyond when interacting with your child. For example, we like to provide educational services to each patient that teaches the responsibility of caring for dental health so that they will always strive to maintain oral hygiene.
It is also imperative to prevent dental anxiety early on so that all fear of the dentist will be eliminated. We are optimistic that our dental office will provide positive experiences in the beginning so that your child's introduction to dentistry will keep them coming back for more. Care, compassion, comfort and confidence is just a part of the atmosphere you and your child will encounter when visiting our office. This will ensure a life-long relationship of courage and trust between your child and you.
We are committed to providing a warm dental experience, implanting an optimistic attitude towards dental care, teaching the significance of caring for dental health and stimulating a lifelong exceptional oral health and overall wellness.The first visit is very significant in a child's future attitude towards dentistry. If we provide positive experiences in the beginning, and introduce dentistry to kids in accessible ways, we can minimize or even eliminate dental anxiety all together. That's exactly what we do here and when kids are excited to come back, we know we've done our job well!


We take a preventative approach to dental care here, at Kids Dentist Plus.