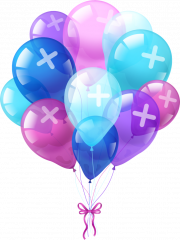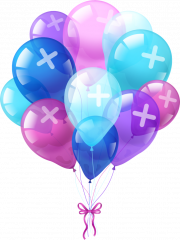 kIDS dentist In CITRUS HEIGHTS
Visiting the dentist should always feel safe and inviting, no matter if it's your first time or your 100th time going. That's why our pediatric dental team makes sure your child is treated with compassion from the moment they enter our office doors and during their stay with us. Our superb services and friendly staff will ensure a life-long relationship that gives your family complete confidence in our practice.Our Citrus Heights office commits to teaching about the importance of oral health through innovative ways that make hygienic cleanings and other services both fun and educational. It's our goal to prepare your kids with the proper tools that will assist them on their lifelong mission to exceptional dental health and overall wellness. 
Some people have bad memories associated with a previous dental practitioner which is why our pediatric dentist aims to eliminate any dental anxiety by providing a positive experience for your child. By creating a welcoming environment for both you and your children, our team at Kids Dentist Plus is sure that you will always feel at ease during every appointment. Care, compassion, comfort and confidence is just a part of the atmosphere you and your child will encounter when visiting our office. This will ensure a life-long relationship of courage and trust between your child and you.
We commit to providing a warm dental experience, implanting an optimistic attitude towards dental care, teaching the significance of caring for dental health and stimulating a lifelong exceptional oral health and overall wellness.The first visit is very significant in a child's future attitude towards dentistry. If we provide positive experiences in the beginning, and introduce dentistry to kids in accessible ways, we can minimize or even eliminate dental anxiety all together. That's exactly what we do here and when kids are excited to come back, we know we've done our job well!


We take a preventative approach to dental care here, at Kids Dentist Plus.