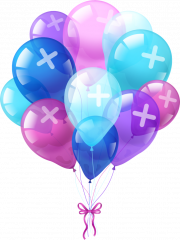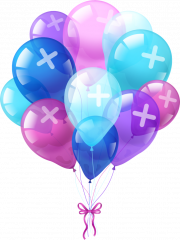 Best kids dentist in elk grove!
Your child's dental care journey begins here, at their new dental home with the leading kids dentist in Elk Grove. Our mission is not just to provide exceptional dental care but also to cultivate an environment of care, compassion, comfort, and confidence. This atmosphere serves to foster a lifelong relationship of courage and trust between your child, you, and our dental team.
As a premier kids dentist in Elk Grove, we are committed to delivering a warm and engaging dental experience. We believe in creating an optimistic attitude towards dental care, teaching the importance of maintaining dental health, and instilling habits that promote lifelong exceptional oral health and overall wellness.
Providing comprehensive pediatric dental care with unmatched compassion is at the core of our practice. Our team of dental professionals in Elk Grove aims to ensure your child's comfort during dental procedures, building your family's confidence in our practice and trust in our services.


We take a preventative approach to dental care here, at Kids Dentist Plus Elk Grove.