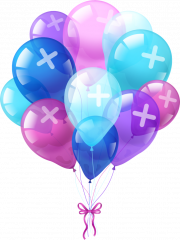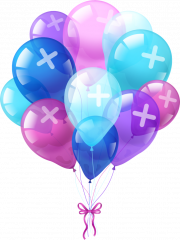 Best kids dentist in elk grove!
Your child's new dental home. Care, compassion, comfort and confidence is just a part of the atmosphere you and your child will encounter when visiting our office. This will ensure a life-long relationship of courage and trust between your child and you.We commit to providing a warm dental experience, implanting an optimistic attitude towards dental care, teaching the significance of caring for dental health and stimulating a lifelong exceptional oral health and overall wellness.
Every child needs a pediatric dentist who will provide them with superb dental care and compassion. Our team of dental professionals in Elk Grove aim to bring your child comfort while performing dental work so that your family will always have confidence in our practice and trust our services. We are committed to building a strong connection with you and your child that will continuously grow into a life-long relationship.As a children's dentist, it's our goal to provide a warm dental experience – one that is both educational and fun so that your child may develop positive feelings associated with dentistry. We also find it important to teach the significance of caring for dental health in order to stimulate exceptional oral hygiene and overall wellness.
We understand that your child's first visit to our Elk Grove office will most likely play a role in their attitude towards dentistry in the future. If we provide positive experiences in the beginning and introduce dentistry to kids in accessible ways, we can minimize or even eliminate dental anxiety altogether. Safety and comfort are key when visiting the dentist, and when your kids are excited to come back, we know we've done our job well!


We take a preventative approach to dental care here, at Kids Dentist Plus.