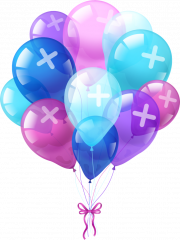 Medi-Cal/Denti-Cal Provider
Dentist That Accepts Medi-Cal In Elk Grove
Kids Dentist Plus is dedicated to making exceptional pediatric dental care accessible for all families in Elk Grove. We're proud to be a trusted provider accepting Medi-Cal/Denti-Cal, a public health insurance program that provides free or low-cost dental services to eligible children and families. Our commitment to affordability ensures that everyone has access to the quality dental care they deserve, regardless of their financial situation.
Our services are comprehensive and designed with your child's growing needs in mind. Our experienced team is committed to delivering a warm, welcoming experience at every visit, aiming to foster lifelong positive dental habits and attitudes in the children we serve.
If you're searching for a dental practice that puts accessibility, quality, and comfort first, look no further than Kids Dentist Plus. As a proud Medi-Cal/Denti-Cal provider, we're ready to welcome new patients into our family. We invite you to contact us with any questions regarding coverage, procedures, or beginning your journey with Kids Dentist Plus. Schedule your child's appointment today – we're excited to help them on their way to a brighter, healthier smile!


Kids Dentist Plus proudly accepts medi-cal/denti-cal